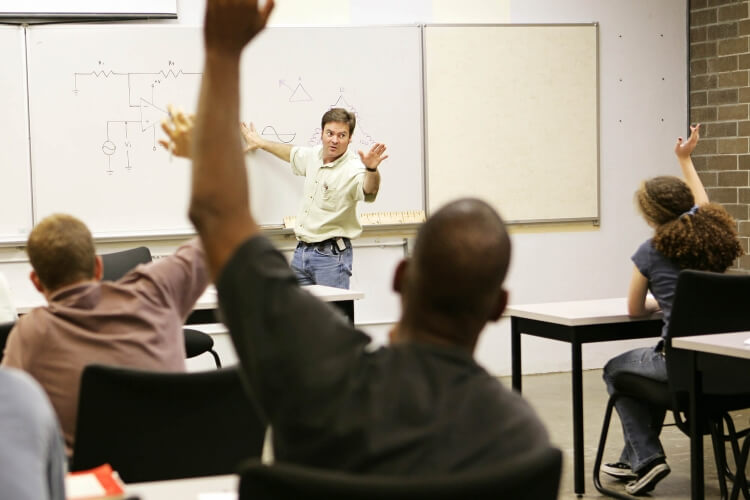 Vocational Training
RTO ID #91434

Joblink Plus Training is committed to delivering courses that are tailored to meet the needs of each student, as well as offering training that leads to real career options and opportunities. Additionally, we can individualise training packages to meet employers' needs, be it to skill incoming staff or provide professional development options to current employees.
Regardless of your training or skilling needs, Joblink Plus Training can tailor a training package to suit.

Visit joblinkplustraining.edu.au for more information.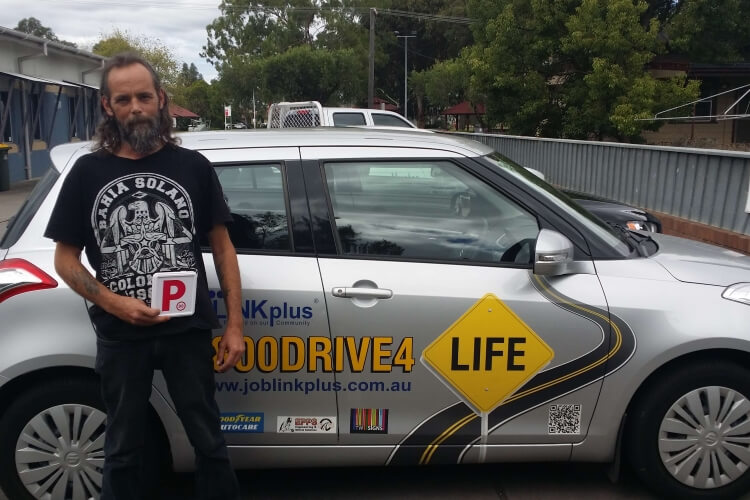 Driver Training
(Car Licence)

Drive 4 Life Driver Training was established by Joblink Plus in 2009 to deliver quality professional driver training to all people. We're motivated by the knowledge that a drivers licence is essential to getting and keeping a job. Drive 4 Life has industry leading instructors who complete regular training to enhance their knowledge and skills to ensure that all learners are thoroughly prepared to hit the road.



Visit 1800drive4life.com.au for more information.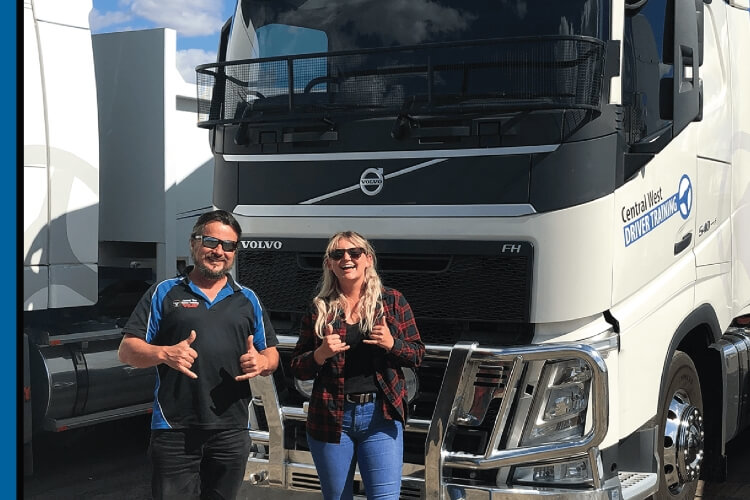 Central West Driver Training (Heavy Vehicle)

Central West Driver Training (CWDT) has been providing heavy vehicle driver training since 1992. We provide flexible high quality training which will ensure that you are job-ready to industry standards.
We pride ourselves on training you to understand and operate trucks to the best of your ability and not to merely "get a licence".
Visit cwdt.com.au for more information.