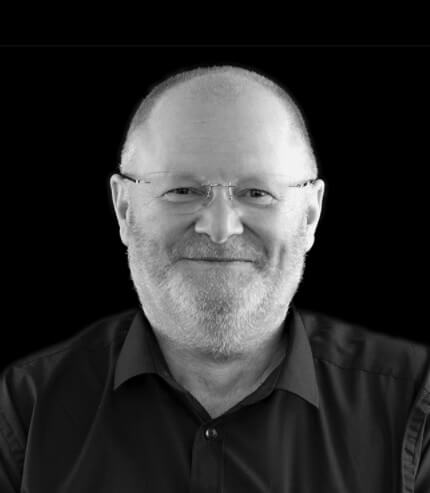 Dr. Brodie Paterson
Non-executive Director
Dr. Paterson is an experienced clinician, manager and researcher with degrees in psychology, education and social policy and has published more than a hundred papers, book chapters and research reports. He has held posts in the NHS, Academia and the private sector.
His present research interests include the development and evaluation of trauma informed professional curricula, the significance of compassion fatigue in human services and how we can ensure an understanding of the significance of trauma underpins policy and practice at a national level.

He has acted as an expert advisor to government and the private and not for profit sectors in the UK, Ireland and Australia on the introduction of trauma informed practice and restrictive intervention reduction. He pioneered the introduction of restrictive physical intervention reduction in the UK following a series of ground-breaking UK research studies that explored why cultures of care were prone to becoming toxic and corrupted and what could be done to prevent this.

He has particular expertise in the support of children and adults whose distress may present as behaviour that challenges including violence and presently Chairs the European Network for Trainers in the Management of Aggression, sits on the steering group of the UK Restraint Reduction network and is a member of the Scottish Education Department working group reviewing current guidance for the education sector around the use of restrictive interventions and the recently established Scottish Restrictive Intervention Reduction Network.

He used to play rugby with considerable enthusiasm if not necessarily talent and now gardens instead.