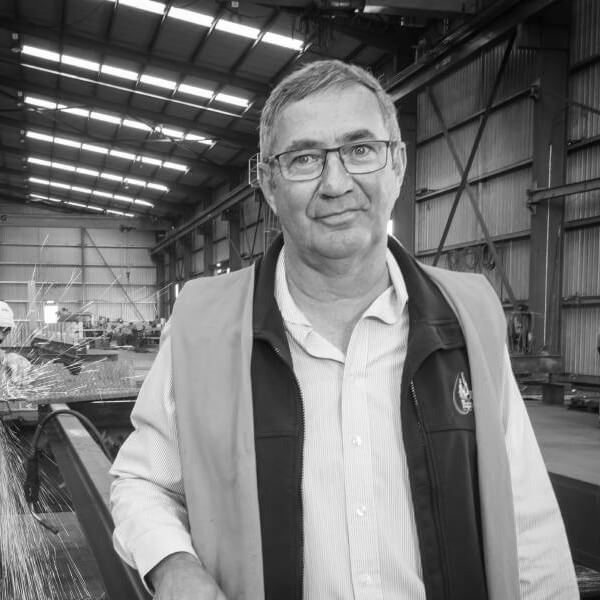 David Green
Chair
David is the owner and managing director of Belmore Engineering - the largest steel fabrication workshop in the Northwest region. He also operates sister company, Northwest Cranes.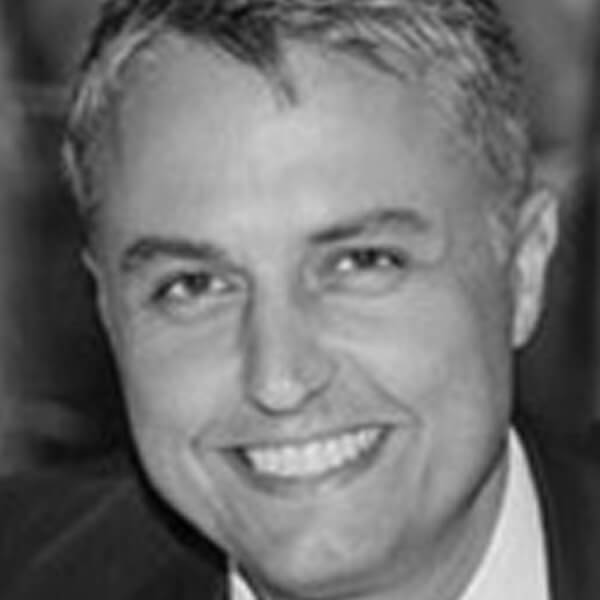 Wade O'Shea
Vice Chair
Wade established Transport Network Australia in 2007 to service the ever growing need for efficient and cost-effective management of ground transport services throughout Australia. Some 5 years later, buscharter.com.au was born out of a need for clients to be able to book online with ease. Together, the brands complement each other to support an online ground transport brokering service which is the largest of its kind in Australia.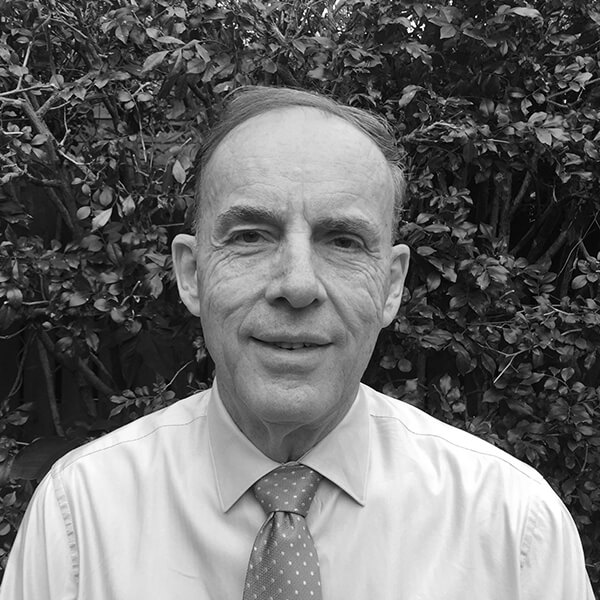 Jim MacDonald
Director / Company Secretary
With over 35 years' experience across a range of industry sectors, both in Australia and overseas, Jim, who is Brisbane-based, has most recently spent six years as Chief Financial Officer of one of the largest providers of employment and disability services in Australia. Jim is a qualified accountant (CPA) and is a Fellow of the Australian Institute of Directors. He brings a wealth of experience and knowledge to Joblink Plus, managing finance functions and partnering with operational management to drive outcomes and performance.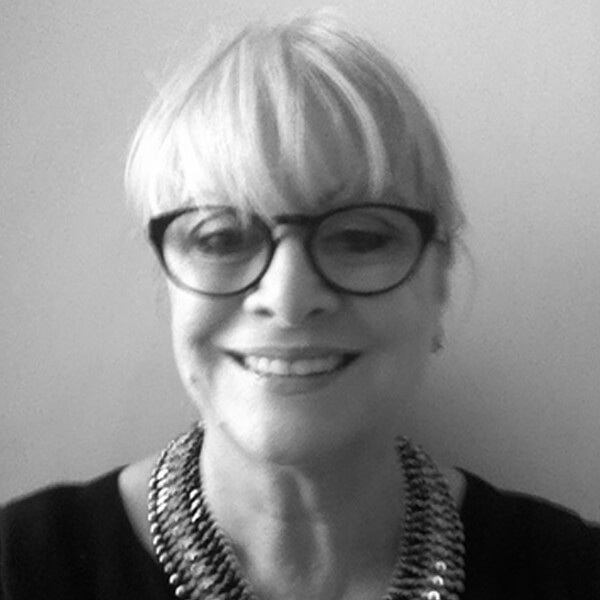 Christine Shewry
CEO / Executive Director
Christine has more than 40 years' experience working in Human Resources, Vocational Training and Workforce Planning & Recruitment. Christine has held executive roles as CEO and Managing Director in Australia, the United States and UK where she worked with IAG, The University of Sydney, Adecco, Morgan & Banks and Corporate Services Group. In 1999 Christine was recipient of the Telstra Business Woman of the Year Award for New South Wales.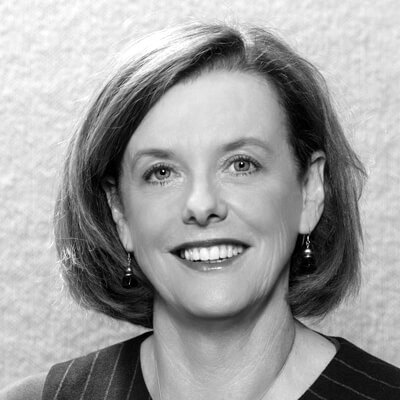 Alison Hamilton
Non-executive Director
Alison Hamilton is principal of Hancock's Chartered Accountants. She specialises in small business and agriculture enterprise accounting and taxation and self-managed superannuation funds. Alison is a member of the Institute of Chartered Accountants and is also a representative of Interprac Financial Services Pty Ltd.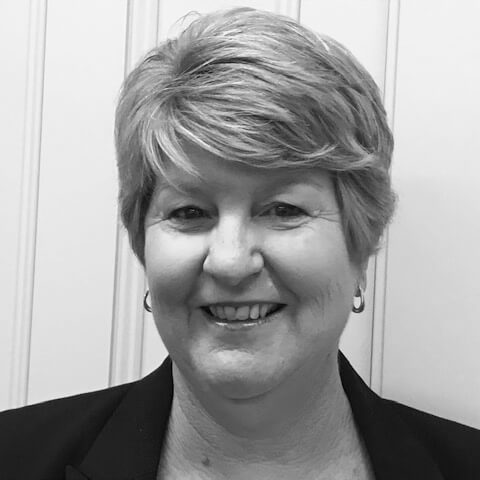 Lee Watts
Non-executive Director
Lee has more than 12 years in Local Government and is the former Mayor of the Upper Hunter Shire. She has 20 years' experience in Community Service with her role as Manager of the Scone Neighbourhood Centre working closely with her community while facing the many challenges with limited government support.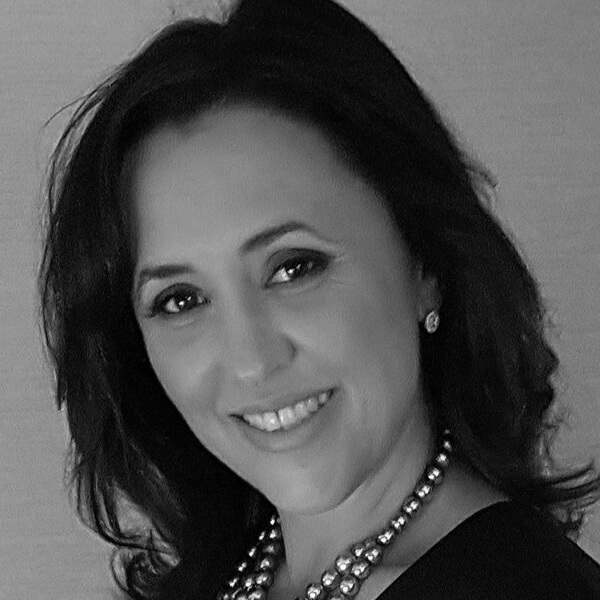 Servena McIntyre
Non-executive Director
Servena has almost 3 decades working across the community services sector as a practitioner, researcher, consultant, coach and Executive. She is currently Executive General Manager with National Not for Profit, Lifestyle Solutions overseeing organisational Practice & Safeguarding requirements. Servena identifies as a Wadi Wadi, Wemba Wemba, Yorta Yorta woman who has worked with multiple organisations and communities to support cross cultural capability and partnerships. Her work has been featured in the Prime Ministers Closing the Gap Report and was a recipient of ACWA's innovation award.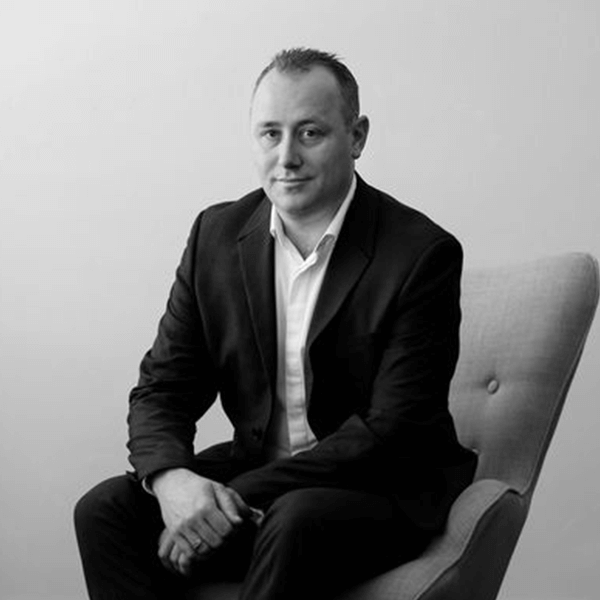 Jye Segboer
Non-executive Director
Over the past fifteen years Jye has served as a chairperson, president, vice president, and as a board member in various organisations and committees within regional NSW, the Riverina, and the Tamworth region. Owner operator of the CH Boutique Hotel and current president of the Tamworth Business Chamber, Jye currently sits on several community committees and advisory groups within the Tamworth Regional Council.