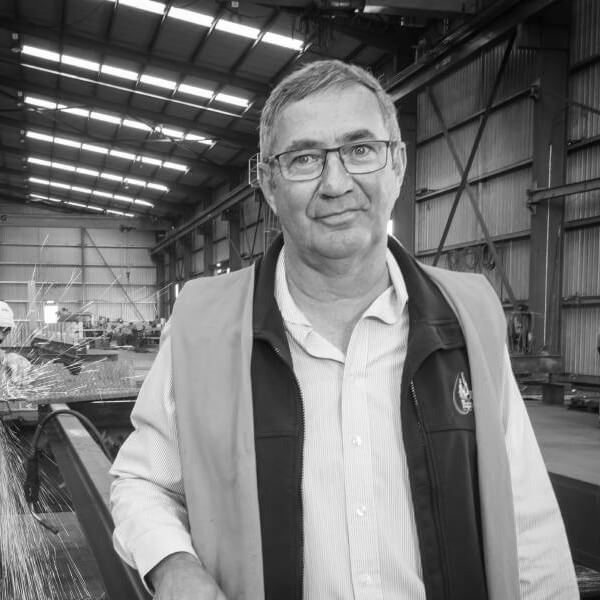 David Green
Chair
David is the owner and managing director of Belmore Engineering - the largest steel fabrication workshop in the Northwest region. He also operates sister company, Northwest Cranes.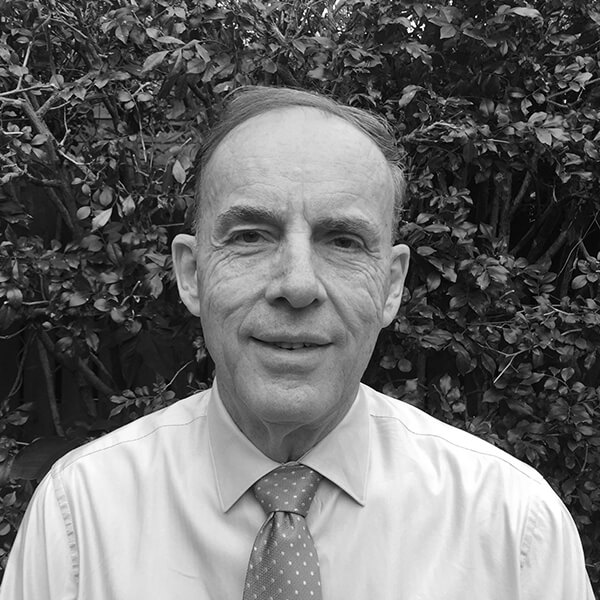 Jim MacDonald
Director / Company Secretary
With over 35 years' experience across a range of industry sectors, both in Australia and overseas, Jim, who is Brisbane-based, has most recently spent six years as Chief Financial Officer of one of the largest providers of employment and disability services in Australia. Jim is a qualified accountant (CPA) and is a Fellow of the Australian Institute of Directors. He brings a wealth of experience and knowledge to Joblink Plus, managing finance functions and partnering with operational management to drive outcomes and performance.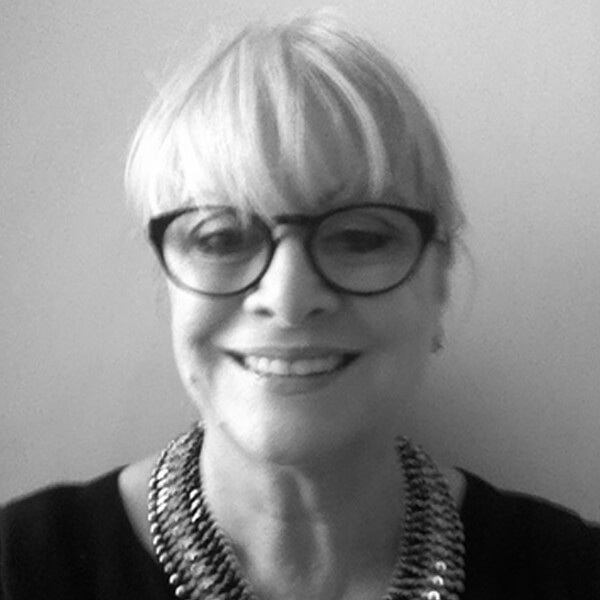 Christine Shewry
CEO / Executive Director
Christine has more than 40 years' experience working in Human Resources, Vocational Training and Workforce Planning & Recruitment. Christine has held executive roles as CEO and Managing Director in Australia, the United States and UK where she worked with IAG, The University of Sydney, Adecco, Morgan & Banks and Corporate Services Group. In 1999 Christine was recipient of the Telstra Business Woman of the Year Award for New South Wales.