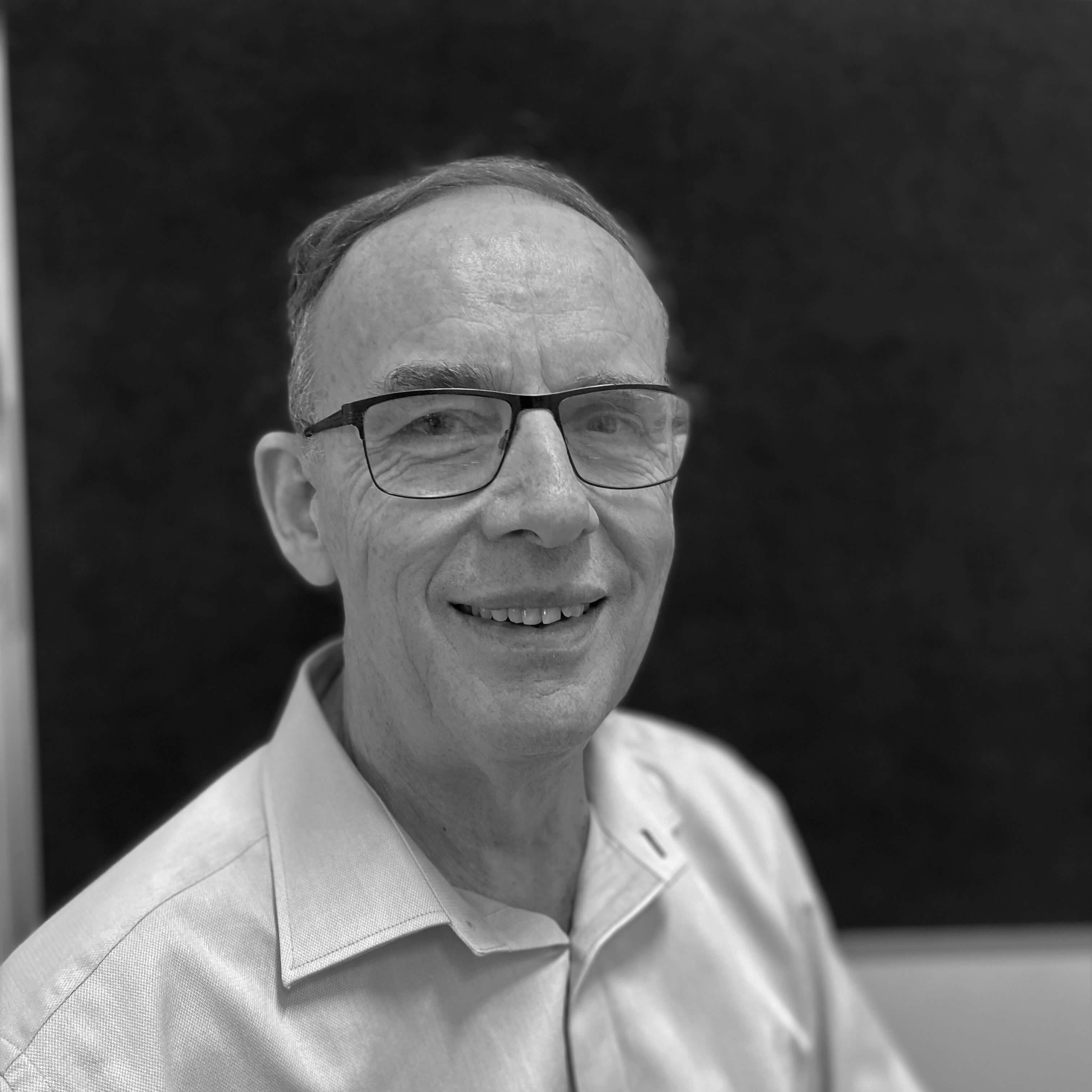 Jim MacDonald
Company Secretary & Executive Director – Finance
With over 35 years' experience across a range of industry sectors, both in Australia and overseas, Jim, who is Brisbane-based, has most recently spent six years as Chief Financial Officer of one of the largest providers of employment and disability services in Australia. Jim is a qualified accountant (CPA) and is a Fellow of the Australian Institute of Directors and of the Governance Institute. He brings a wealth of experience and knowledge to Joblink Plus, managing finance functions and partnering with operational management to drive outcomes and performance.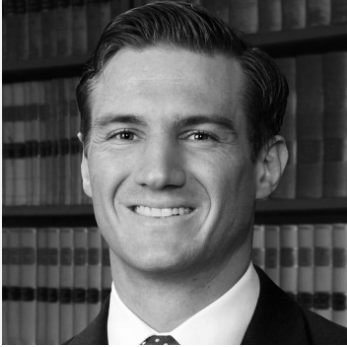 Clint Coles
Non-executive Director
Clint is a solicitor director of one of Australia's largest regional law firms and has a broad legal practice in business, property and commercial litigation.
Clint holds the internationally recognised qualification of Chartered Tax Advisor. He has been awarded a Masters of Law from the University of Sydney and a Masters of Commercial Litigation from the College of Law. He also has undergraduate degrees in Law and Economics.
Having grown up in country NSW, Clint has a long standing and deeply seated interest in the development of its regional communities.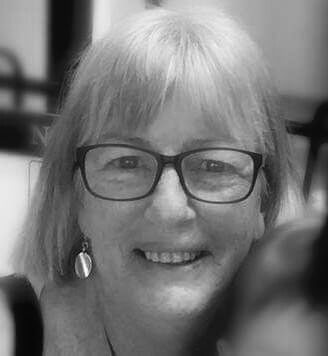 Elizabeth Diebold
Non-executive Director
Elizabeth has 15 years of experience working in the not-for-profit aged care sector and is currently the General Manager of the Royal Freemasons' Benevolent Institution in Tamworth. She holds a degree in nursing and has served as a volunteer, coach, board member and committee member for a variety of organisations. Elizabeth has 7 children and is dedicated to active community involvement.