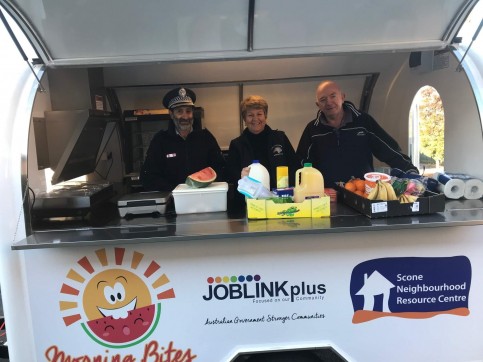 Mornings bite!
Yesterday Joblink Plus and Scone Neighbourhood Resource Centre, with the assistance of Foodbank Australia and Woolworths Scone, launched the Morning Bites breakfast food van. The initiative aims to ensure that no child goes to school hungry, and has so far been a promising success!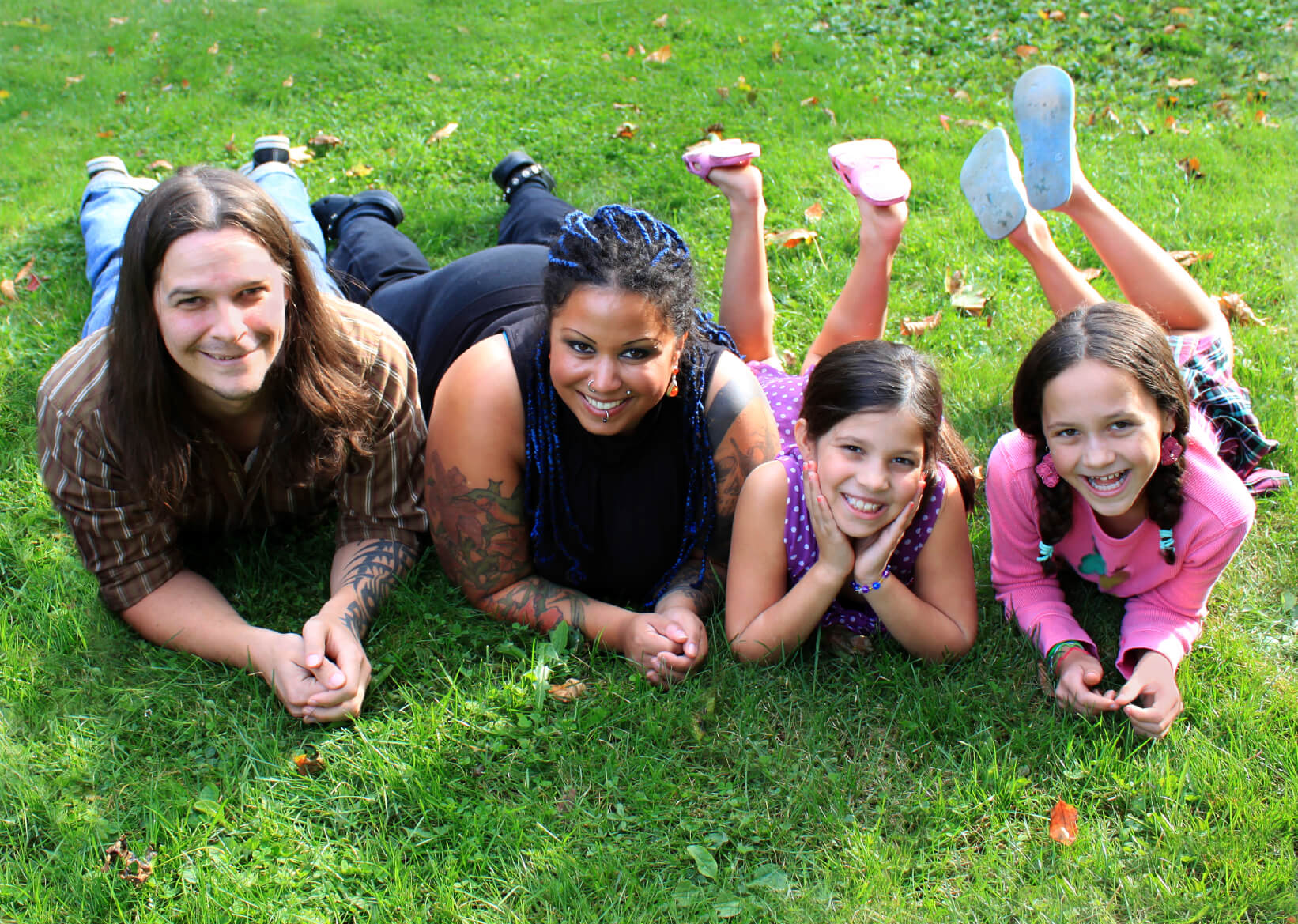 New service launched
In a partnership with Housing Plus and SkillSet, we are thrilled to share that we're delivering the Opportunity Pathways Program in Orange, Bathurst, Dubbo and Broken Hill. See the launch on the news here.