Sam's Story
26 November 2020

We're tipping our hat to Richard & Brock Gardiner from Ian Rose Automotive Services for giving Husam "Sam", a mechanic from Iraq with 17 years experience, a chance.
---
Looking to upskill? It all starts here!
17 November 2020

Our 2021 Course Guide showcases a range of short and long courses available across NSW.
Our courses can help individuals connect to meaningful work and offer opportunities for local businesses to grow their team's skills and potential.
Study options including face to face and online training and are available across the New England North West, Hunter, Far West Orana and Central West regions.
Our training team can tailor courses to meet business needs. Contact us to talk more about upskilling your team with Joblink Plus Training.
The 2021 Course Guide includes the Training Services NSW Summer School especially for Year 12 school leavers. The Summer School offers practical work skills for students to get the best start in their career.
Click to read the new 2020-21 Course Guide Click to read the new 2020-21 Course Guide

---
Connecting Businesses with Locals
6 November 2020
Those of you with a keen eye may have seen our ad on TV recently.


---
New Funding for training
13 October 2020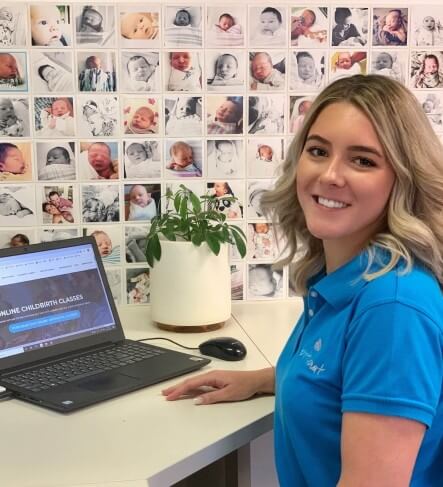 Business owners across the New England are encouraged to seek more information about the JobMaker Hiring Credit announced in this week's federal budget to grow their business and employment opportunities in their community.
With years of experience, Joblink Plus Training is well-equipped to help business owners navigate the new incentive and the paperwork that comes with it.
Birth Beat founder, Edwina Sharrock believes more local businesses could reap the multiple rewards of hiring a trainee like Mikala Ellis, the winner of the New England Region 2020 NSW Training Awards.
"Mikala is so smart and talented – she'll be running the show before we know it," Ms Sharrock said.
"Mikala is a critical part of our scaling start-up, gaining experience and growing her skills every day, across every facet of the business. The perspective she brings is invaluable," she added.
Joblink Plus have supported Mikala in her traineeship, as well as Edwina in how to approach and manage the process to gain great outcomes for her online business supporting new parents.
While Ms Sharrock was looking for a junior to learn the business from the ground up, Richelle Bukovac, Leader of Joblink Plus Training Apprentice & Traineeship Programs said there are many looking for a change in career and an opportunity to expand their horizons.
"Trainees and apprentices can come from any walk of life and are eager to learn, no matter your business model or industry."
"Traineeships are a great option for businesses and present a huge opportunity to pass on your skills and industry knowledge to someone keen and ready to work," Ms Bukovac said.
A traineeship provides an invaluable opportunity for job seekers to find meaningful employment, and for business owners to give something back to the community.
David Green from Belmore Engineering says apprenticeships play an important part in his business along with the support of Joblink Plus.
"We've had quite a few apprentices over the years, sometimes coming to us straight from school ready to start their training and develop the skills to set them up for a great career.
"It helps to know the support is there to manage the admin side of things too when you're juggling all the responsibilities of running your business and putting food on the table for your staff" he added.
Joblink Plus focuses on the individual needs and strengths of people when helping them get ready to work. With an emphasis on the development of pre-employment skills and offering support through all stages of the job placement process, Joblink Plus aims to ensure that young people have a positive experience when entering the workforce.
---
Statement regarding recent allegations

08 September 2020
It has been brought to our attention that allegations have been made toward Joblink Plus that we are allocating funds of up to $10,000 for participants to purchase cars.
This is unequivocally false.
Support for participants and job seekers is provided under the strictest regulations and is always authorised and directly approved by the relevant government Department.
Any decision regarding direct support or purchases made on behalf of participants or job seekers does not come from Joblink Plus funds. All spending that assists participants and job seekers to work towards and attain employment comes from government funding and is strictly regulated, monitored, and audited.
As a member of the Tamworth community and communities across NSW, Joblink Plus is committed to upholding our purpose:
We believe in and support all people, connecting them to the dignity and fulfilment
made possible through education and meaningful work.
Joblink Plus has informed the relevant government departments of the allegations made on social media and will continue to keep them fully informed of any further developments.


---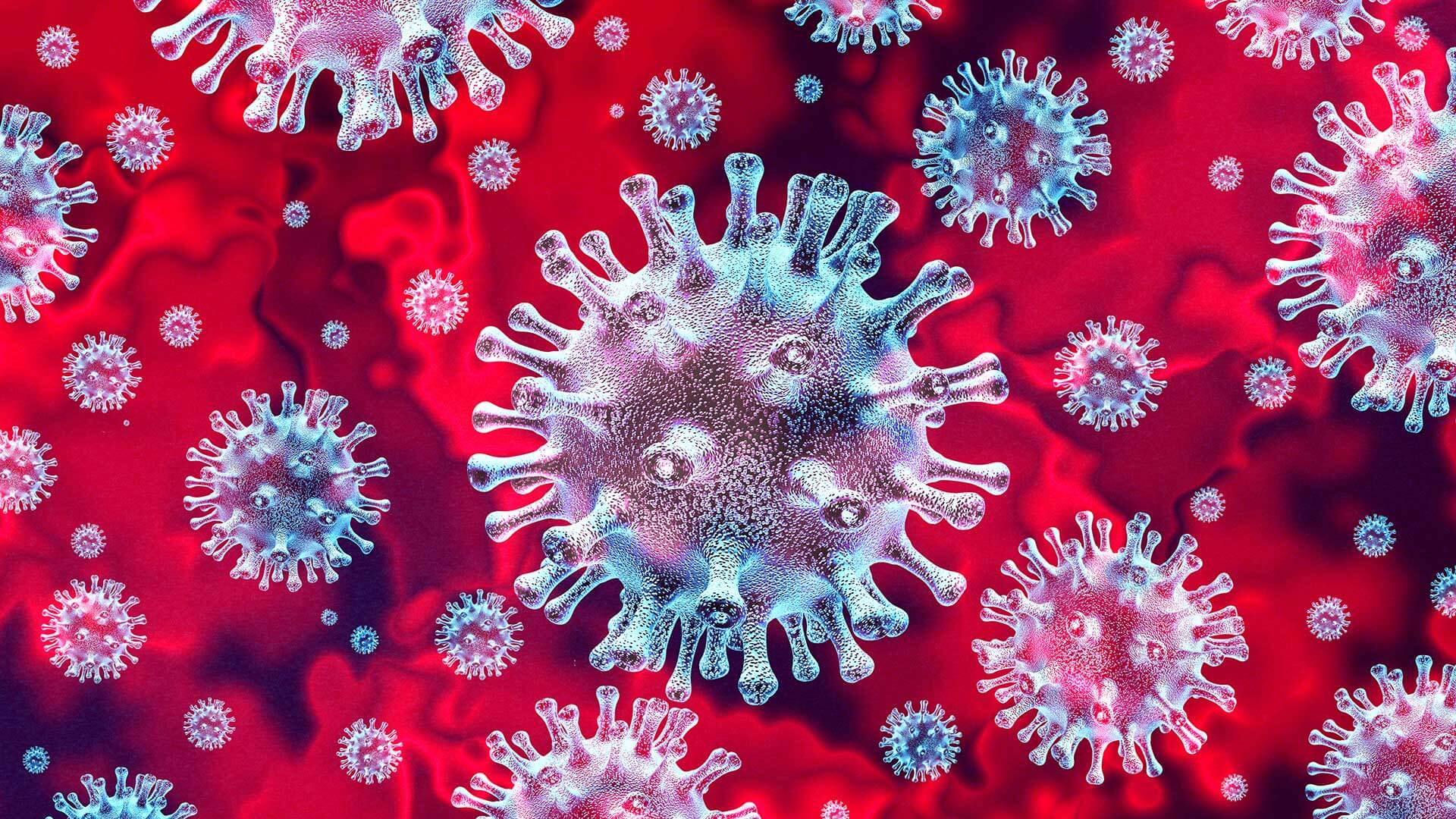 Joblink Plus and COVID-19

8 April 2020 Update
The Australian Government Department of Health has released a new web page which explains how people with disability can protect themselves from COVID-19, manage their mental health, and access important services like telehealth and prescription medications. The link can be found here.
The NDIS Commission also has a web page containing COVID-19 information for people with disability. The link can be found here.

26 March 2020 Update

The way we are providing employment services has changed as we continue to stay up to date with the latest information regarding COVID-19 (Coronavirus).
Appointments will now be conducted via telephone or utilising video technology such as Skype or FaceTime on mobile devices.
We recognise that for many people in regional and rural communities our offices are a source of information and support - we love that about our communities! We are still here to support all people, connecting them to the dignity and fulfilment made possible through education and meaningful employment.
If you have an exceptional circumstance and do need to attend your local office strict precautions will be implemented and you must follow instructions around maintaining physical space (social distancing) and personal hygiene (hand washing, tissues, and hand sanitiser for example).
If you would like to discuss these changes and what they might mean for you, please call us on 1800 695 625. We will be making regular updates on our website, via social media, and directly to the people we work with via phone call and SMS. Please follow us on Facebook or Twitter and check back here regularly for details.


---